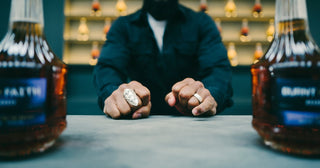 OUR MISSION
UNLOCKING THE REAL POTENTIAL OF BRANDY
Our mission to unlock the real potential of brandy began a few years back when we spent time in the Cognac region of France — we were taken both by the passion and the constraints of its traditional methods.
Why limit yourself to just three different grape varieties grown in the region when there's a world of iconic wines and new producers to explore?
Why use oak from only one or two French forests for your barrels when other luxury spirits are exploring all manner of woods to create new flavours and dynamics?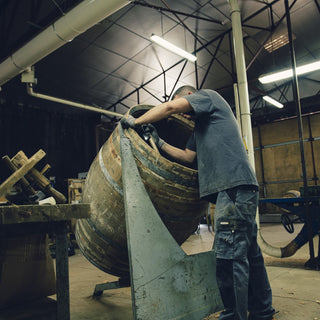 Something clicked and we started to get excited by what brandy wasn't, as much as by what it was.  
We returned again and again, immersing ourselves in the traditional techniques of brandy and exploring where its potential could be unlocked.