OUR BRANDY HOUSE
OUR HOUSE IS A HOME
Some people import and relabel the brandies they love. Others create their own, unique blends. Those routes are all good with us, but we want to do more.
We're taking things to the next level, distilling and blending our own brandies in the UK's first legit brandy house.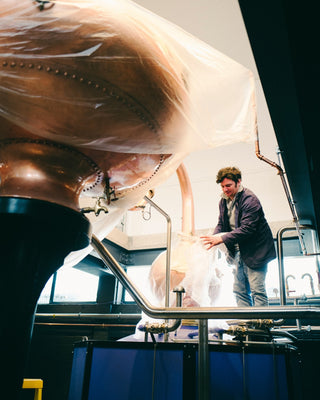 Not all stills are made equal.
If you want to make the best brandy then you'll need the best pot still: and the chanterais still's the best of the best.
Do we have one? Course we do. In fact, we've got the only one in Britain.
We double distill our brandy, first for 12 hours and then for a further 14 hours. This gives us our Eau De Vie which is our raw spirit.
Our home in London now contains the knowledge, equipment and attitude needed to unlock the real potential of brandy.  
While we value and apply the knowledge of traditionalists, we don't think the best is behind us, we reckon it's yet to come.
That's why we don't limit our vision and that's why we make our brandy without boundaries.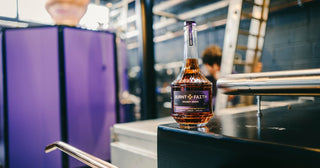 INTRODUCING
BURNT FAITH BRANDY BATCH 001